Tanegashima Activities



Tanegashima has a lot to offer for those of you who like being active. Farming, fishing, surfing, biking, and a host of other activities make this island a place that is always on the move.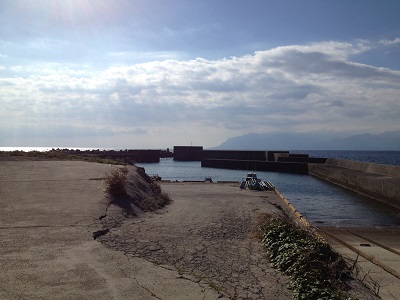 Tanegashima Fishing

Aside from surfing, fishing is one of the reasons why people from all over Japan come to Tanegashima. During our years on the island, we caught a very diverse range of fish.
Continue reading....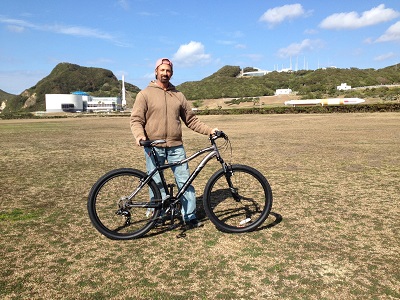 Tanegashima Biking



Tanegashima is definitely a great place if you are into biking. Fantastic rides can be found along the coastline affording beautiful panoramic views. If you plan to go riding around the interior of the island be prepared for a workout as the sloping roads can be a bit challenging.
Continue reading....
Tanegashima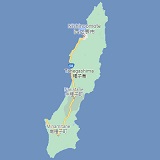 Weather
Tuesday

+

52°

+

36°

Thursday

+

53°

+

45°

Friday

+

48°

+

40°

Saturday

+

50°

+

34°

Sunday

+

53°

+

38°

Monday

+

56°

+

42°
Surf