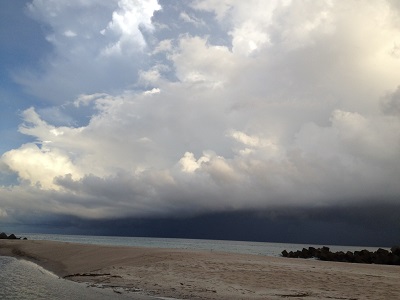 Tanegashima Climate
Monthly Data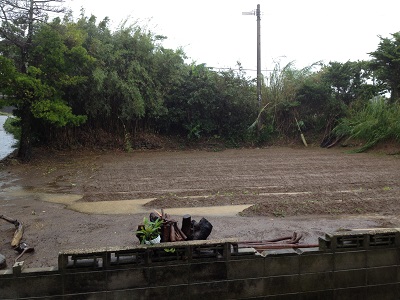 Rainy Season

The East Asian rainy season, commonly called the plum rain, Japanese: 梅雨, tsuyu, is caused by precipitation along a persistent stationary front known as the Meiyu front for nearly two months during the late spring and early summer between eastern Russia, China, Taiwan, Korea, and Japan. The wet season ends during the summer when the subtropical ridge becomes strong enough to push this front north of the region.

An east-west zone of disturbed weather during spring along this front stretches from the east China coast, initially across Taiwan and Okinawa, later, when it has shifted to the north, eastward into the southern peninsula of South Korea and Japan. The rainy season usually lasts from May to June in Okinawa and from June to July (approximately 50 days) in the main islands of Japan.

The weather front forms when the moist air over the Pacific meets the cooler continental air mass. The front and the formation of frontal depressions along it brings copious amounts of precipitation to Japan. The rainy season ends when the warm air mass associated with the subtropical ridge is strong enough to push the front north and away.

In Japan, the season lasts from early June to mid-July for most of the country (on the main island of Honshū and the islands of Kyūshū and Shikoku), approximately June 7 to July 20 for the main Kansai and Kantō regions. It comes a month earlier to Okinawa in the south (early May through mid-June), but Hokkaidō in the north is largely unaffected.

The high humidity in the air during this season encourages the formation of mold and rot not only on food but on fabrics as well. Environmentally, heavy rains encourage mudslides and flooding in all areas affected.

This period is generally avoided for tourism and for good reason.
Tanegashima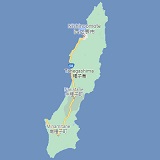 Weather
Tuesday

+

52°

+

36°

Thursday

+

53°

+

45°

Friday

+

48°

+

40°

Saturday

+

50°

+

34°

Sunday

+

53°

+

38°

Monday

+

56°

+

42°